How to Store Finished Diamond Paintings
Apr 09, 2022
·
by sigmall
Congratulations, you've finished your diamond art project! Now, it's time to show off your masterpiece to the world—or at least to your house guests.
But, you're probably wondering what to do with your completed piece—how to store finished diamond paintings, frame them, give them as gifts, etc.
Frame it with an Art Canvas

You can easily trim your diamond painting by placing it face-down on a cutting mat and removing an inch or two using an Ceramic Cutter.

Use craft tape, sticks and string to perfectly decorate your diamond painting.
Diamond Painting Tool Hanging Frame (Self Adhesive Keep Sparkling)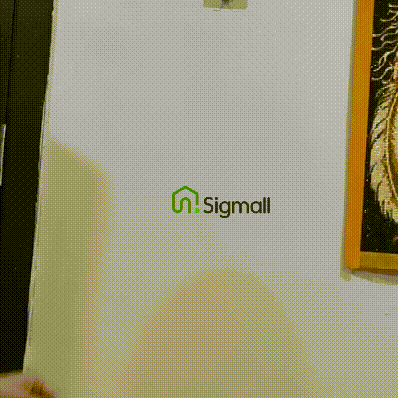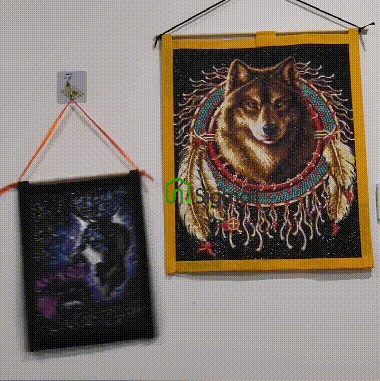 Showcasing Your Work of Art
Remember: Your diamond art is a genuine one-of-a-kind and there's not another one like it in the world. Keep creating striking artwork using our diamond painting kits and transform any blank wall space into a gallery-inspired display that comes alive in brilliant color and dazzle.